Enhance.Pho.to Online photo enhancement in one click. Want to fix common digital imaging problems in a snap? Just upload your photo and get an enhanced image in a few seconds. Enhance.Pho.to corrects color and saturation in your image, performs denoising and sharpening, and removes red eye.
x
Browse your albums until you find a picture you want to use
Before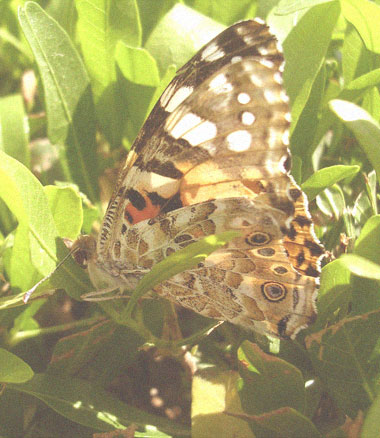 After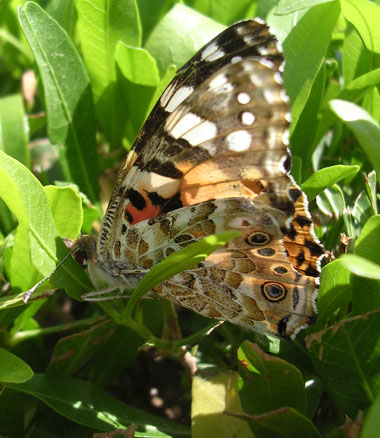 How to fix a photo online in a click?
If you have lots of spare time, you can spend hours trying to enhance your photos: correct color and sharpness, remove digital noise, etc. But for those who don't want to waste their time and wish to edit their photos quickly and efficiently, there is a free online photo editor - Enhance.Pho.to. The service is easy to use and lets you fix the most common problems of digital pictures in less than a minute:
fix dull colors and bad color balance;
remove digital noise;
fix poor sharpness / blurriness;
remove red eye in photos of people.
Just upload your picture into Enhance.Pho.to (from your computer or via an URL), and get an enhanced photo instantly! The service performs color correction, fixes digital noise and deblurs an image smartly. Besides, it improves image saturation and fixes red eye in portrait photos.
How to make fine adjustments to an enhanced photo
After you get an enhanced image, you will see a few checkbox options. They allow you to adjust the resulting image to your liking. So, all the given options (color temperature adjustment, lighting correction, deblurring, denoising, saturation adjustment and red eye removal) can be checked or unchecked.
How to save and share enhanced photos with friends. Free photo hosting
Enhanced photos can be saved to your hard drive, or to Pho.to hosting without any registration. Just a couple of clicks - and you will be able to share a link to your photo with your friends at Facebook, Myspace, Twitter, LinkedIn or other social networks. Also, the service generates embed codes (HTML, BBcode, etc.) that you can use to post your pictures to a blog or website.